Veronica is a Registered Psychotherapist, a Registered Marriage, Family & Sex Therapist. She is also a Clinical Traumatologist and a Compassion Fatigue Specialist.
Veronica offers counselling services to adults, youths, and children from diverse socio-economic, psychosocial and different cultural background since 1993. She has experiences in counselling clients who experience individual, couple or family crises such as domestic violence, recovering from physical, emotional and sexual abuse. She provides services for clients who have marriage and family issues, parenting children and chronic illness, self-image, emotional issues such as depression / stress / anxiety / anger management, addiction issues, compassion fatigue issues, rebuilding lives following divorce and other major loss, and pre-marital assessment.
She is also competent in treating work related stress and crises issues such as work harassment, work conflict, work trauma, etc. She has experiences to provide critical incident stress management to employees in organization. She has experiences in leading support groups, and has been a guest speaker in conferences and radio programs. Her life experiences have a deep intercultural sensitivity. She speaks English, Cantonese and Mandarin, and enjoys counselling individuals, couples or families from different cultures.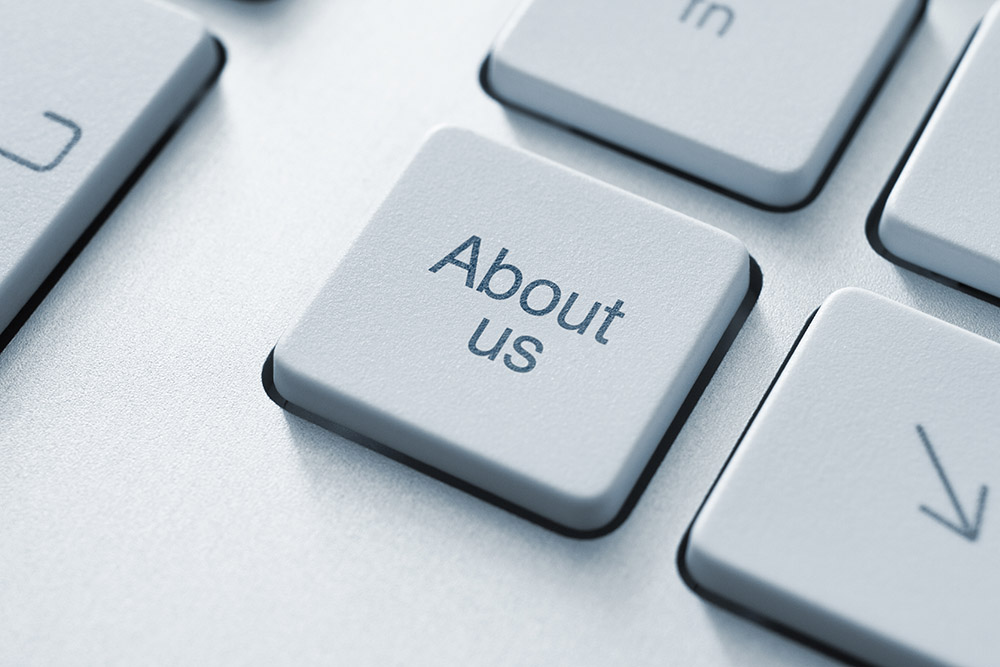 Veronica's counselling approach is to provide a secured, comfortable, empathic, understanding and confidential environment for clients to express their personal issues. She uses eclectic counselling models such as family systems therapy, brief solution focused therapy, cognitive behavior therapy, narrative therapy, art therapy, emotional focused therapy etc., to counsel clients.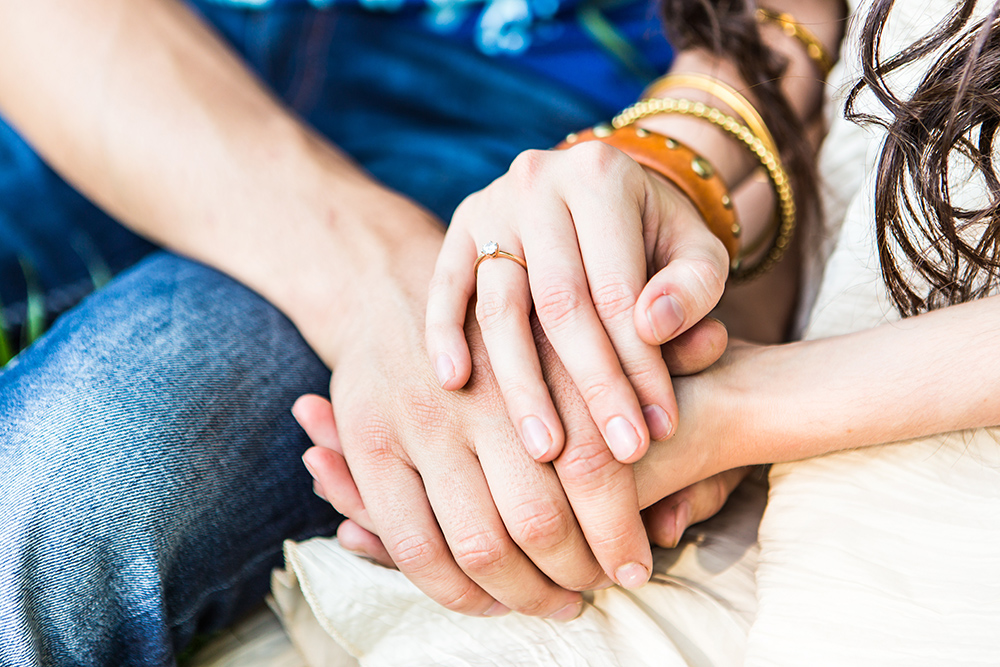 Veronica is also a clinical member of the following Associations:
A registered member of the College of Registered Psychotherapists of Ontario
A clinical member of the Board of Examiners In Sex Therapy and Counselling in Ontario
A registered member of Canadian Association for Marriage and Family Therapy
A registered member of Ontario Association of Mental Health Professionals
A member of the Canadian Association Of Psychosocial Oncology